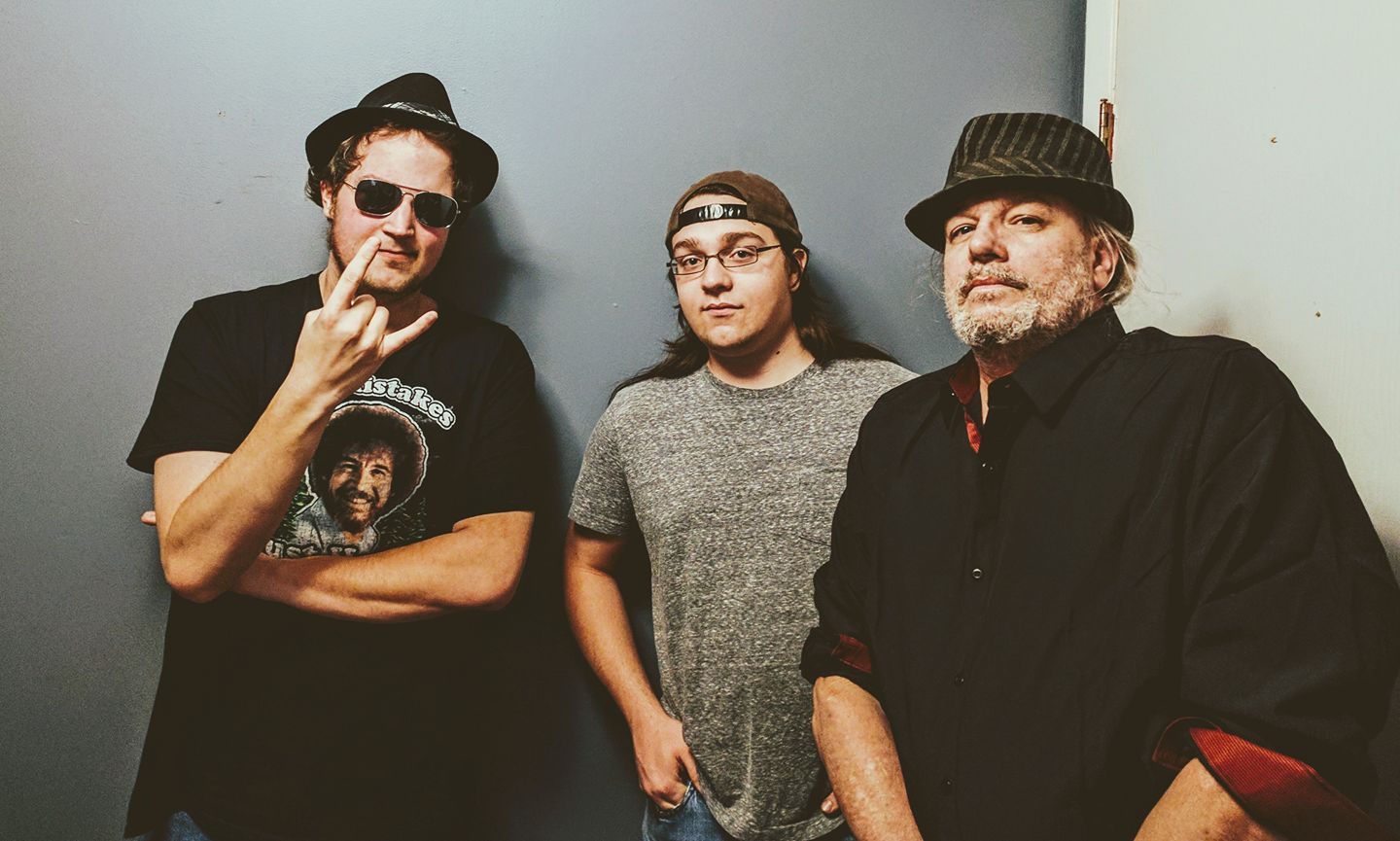 Riffman & Steel is a 3 piece Hard Rocking Heavy Metal Band from Dry Ridge Kentucky, who play Heavy Metal leaning into Hard Rock with lots of other elements like Blues and Rock n Roll. The band formed in 2007 with Lead Singer and now current bass player Tim Steel and Guitarist Edward T. Riffman.
Nowadays the band plays with long time session Drummer M.A.X the Madman Allen, who joined in 2013. The band released Industrial Steel and the Roots of Metal on April 11th 2017. Riffman & Steel will be going on a small tour in support of the album. Dates to come!
Tim Steel - Vocals and Bass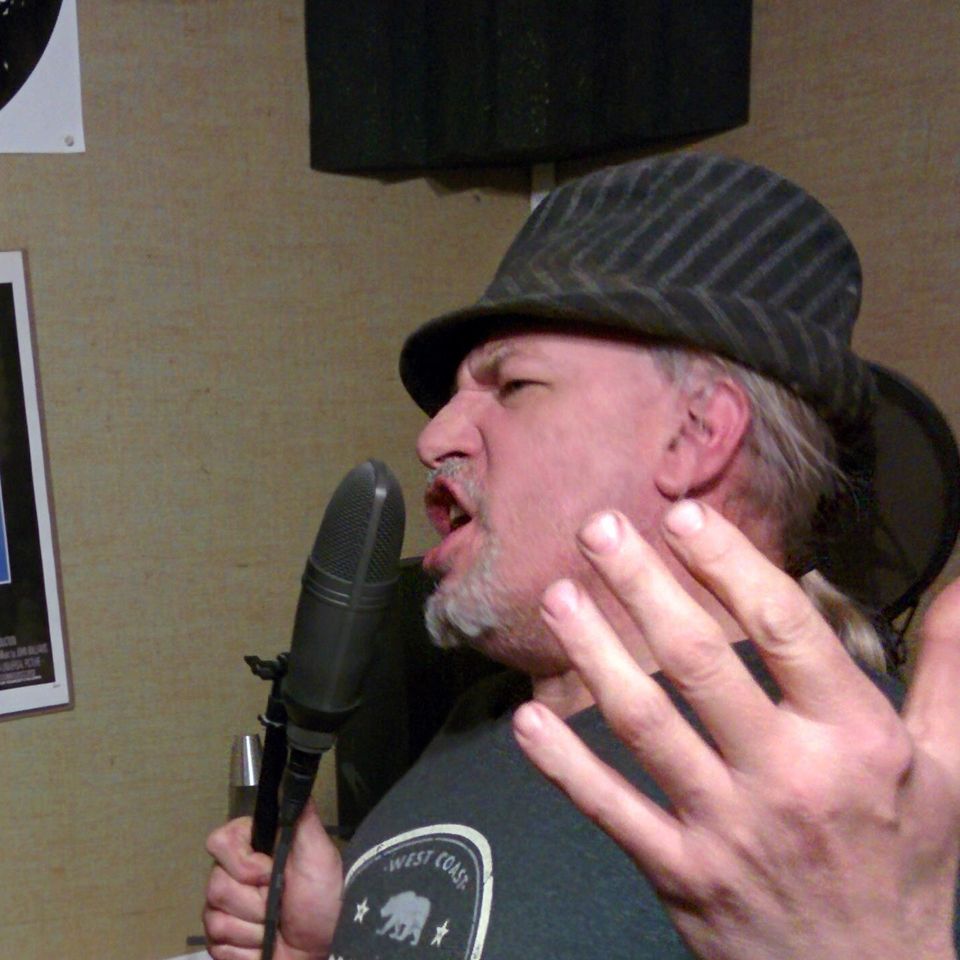 ---
When not doing music Tim Steel is a car enthusiast who enjoys customizing hot rods. His all time favorite car is the Chevy Camaro, which started his love of muscle cars and formed his life long passion for hot rodding. In his free time he enjoys building models, and watching his favorite classic TV shows.
Edward T. Riffman - Guitar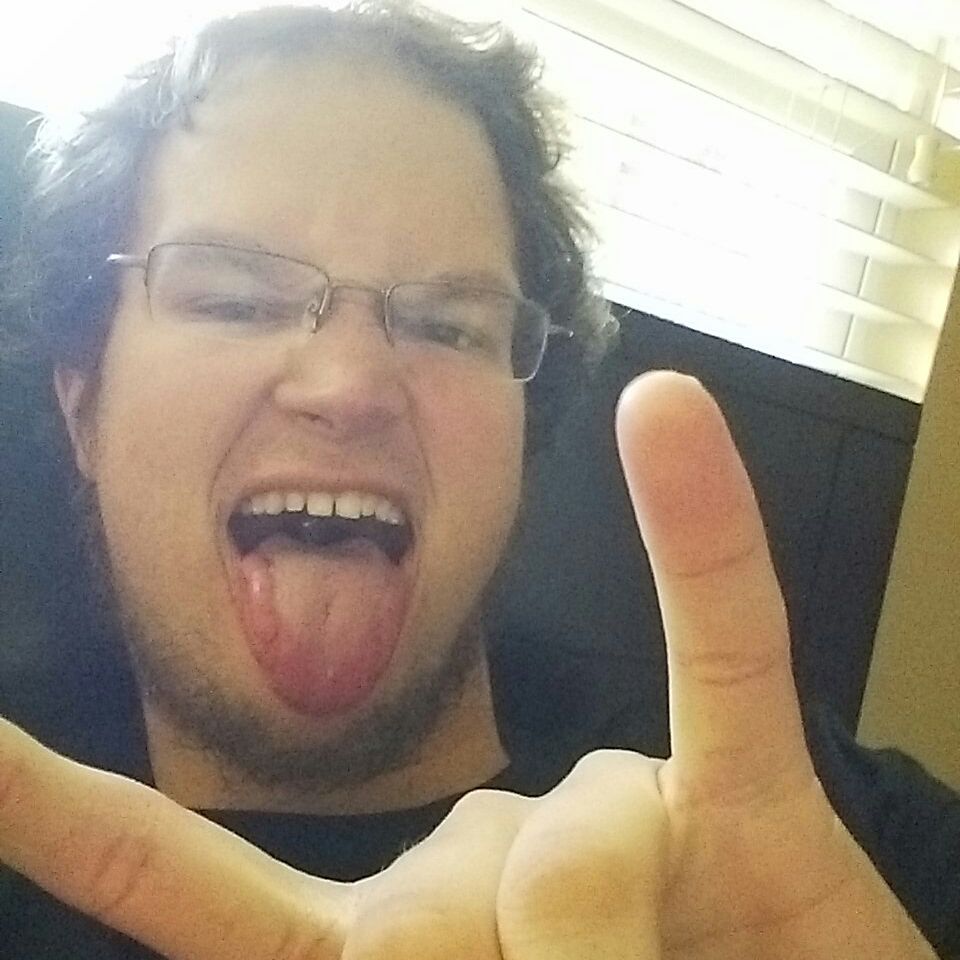 ---
Some may call Riffman's love of rock n roll music a little over the top, but he does have other interests. When he doesn't have a guitar in his hand, he enjoys reading comics, books, and watching movies and cartoons. His favorite characters are Sherlock Holmes and Batman. He is also a cigar aficionado, his favorite brand being Foundry.
M.A.X The Madman Allen - Drums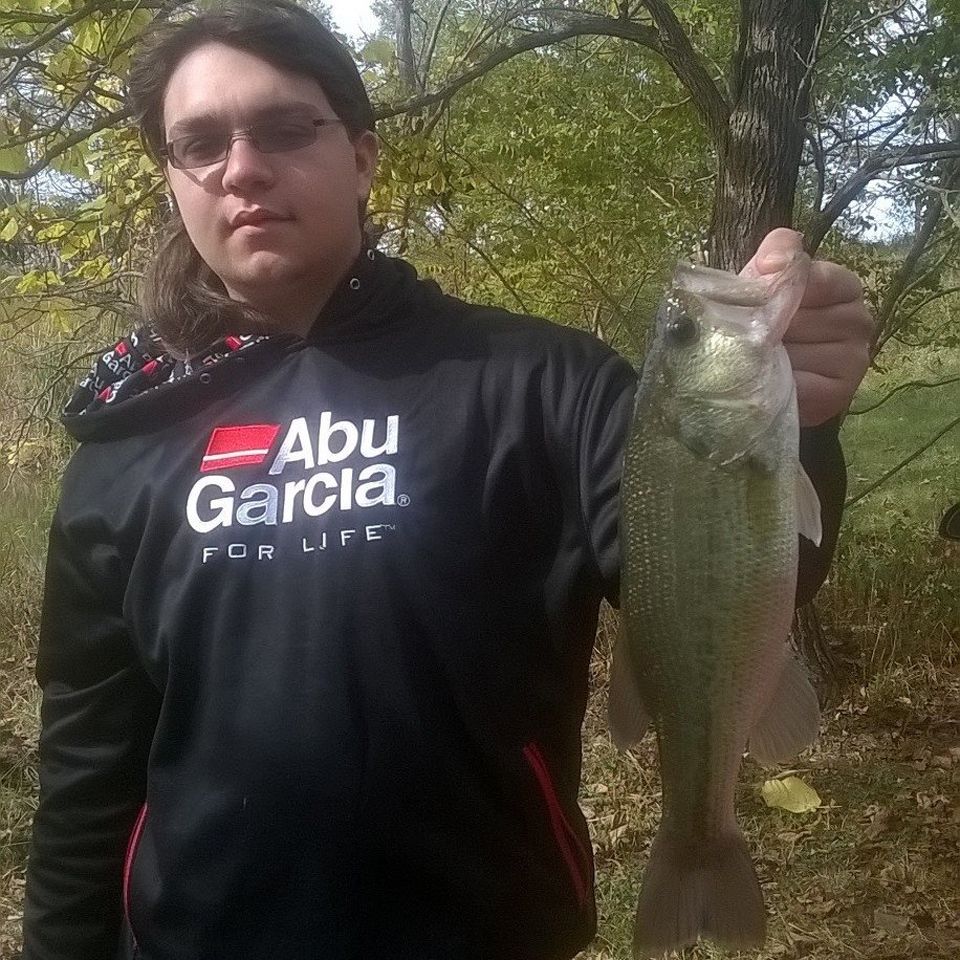 ---
The Madman is into Pro Bass fishing, Cars, and has a great sense of humor. He is the jokester of the band. He loves the show Beavis and Butthead. He can also play guitar and in the past has even studied Music Performance. He is now preparing to go school to learn how to build custom hot rods.